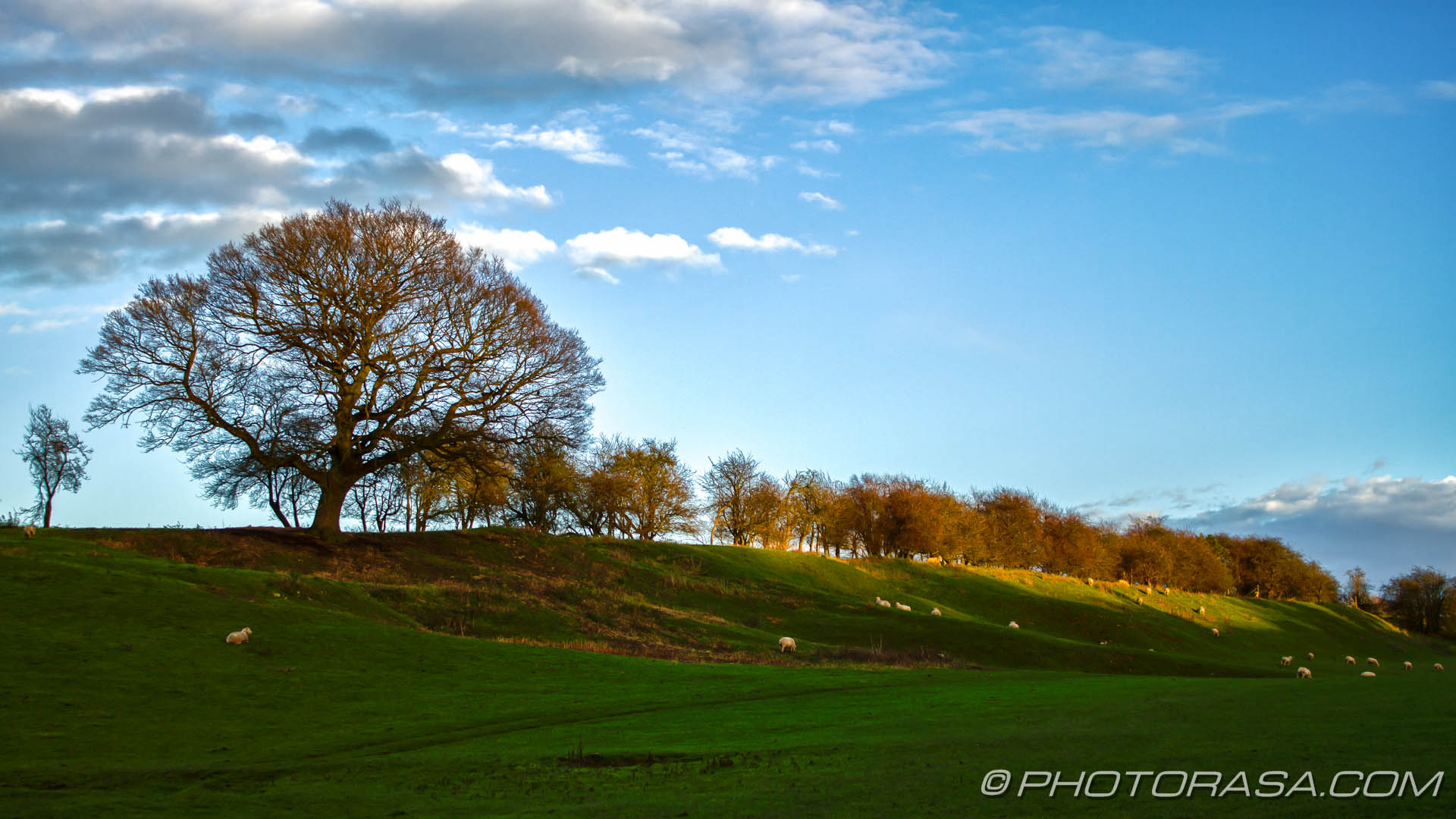 WANT TO TRY HUNTING IN LEICESTERSHIRE?

GO RACING AT THE BEST POINT TO POINT COURSE?

WATCH THE FAMOUS MELTON CROSS-COUNTRY 'RIDE'?

THEN READ ON...
(to pause on a slide, mouse-over it)


For nearly 350 years, Leicestershire and the neighbouring counties have been home to the most famous names in hunting: the Belvoir, the Cottesmore, the Quorn and more recently the Fernie (originally the 'South Quorn') and the Atherstone Hunts.



The Belvoir, Cottesmore and Quorn have 'countries' that converge on Melton Mowbray. They run independently but are closely linked with Melton Hunt Club (MHC).



MHC organises limited reduced-rate days ('caps') with the three Hunts (plus a fourth guest Hunt — currently the Meynell & South Staffs) with the aim of getting more people to try hunting in Leicestershire and the surrounding area.



MHC also runs the internationally famous and highly competitive Melton cross-country 'ride'



Lastly, it maintains the UK's best point-to-point racecourse at Garthorpe at which the three constituent Hunts, the guest Hunt and MHC itself host race-days each spring.
---
MHC caps
Caps for days with the Belvoir, Cottesmore and Quorn are booked with MHC in the usual way, but when you come to pay, you will be switched automatically to the payment system of the appropriate Hunt. These are very similar to MHC's payment system and you are unlikely to encounter any new problems.
Any requests for refunds or 'banking' for cancelled days must be made direct to the Hunt concerned and not to MHC.
Booking and payment for Meynell and South Staffs reduced-rate caps remain handled entirely by MHC.
---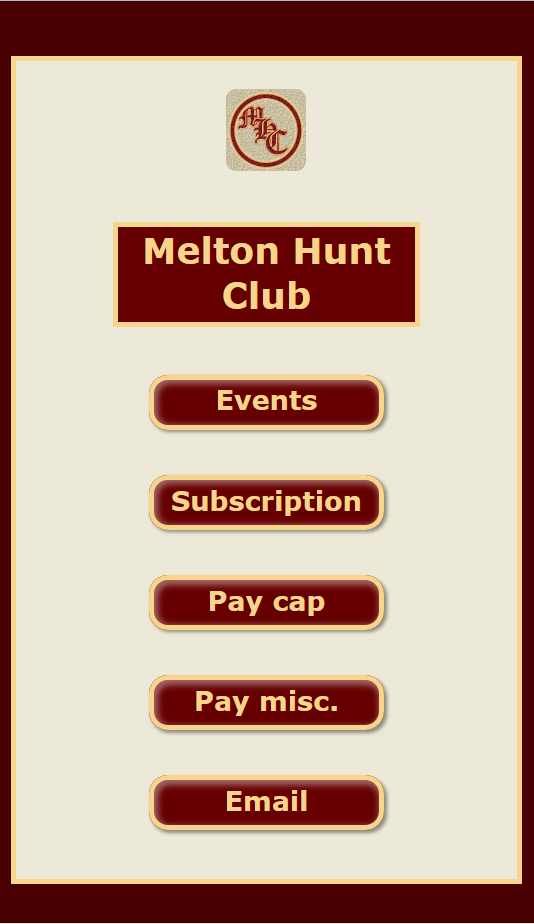 SMARTPHONE? TABLET?
Via MHC's popular smartphone 'app' you can now make online payments for MHC subscriptions, reduced-rate caps and other items, and you can also email the MHC (and the BH, CH and QH) Secretaries – all from within the app. This is complementary to the online payment pages of this website - you can use either, whichever is more convenient - and they offer the same facilities.
See the Newsmedia / Newsfeeds page for more details.
And, at the top left-hand corner of
this
page, you might have noticed a small yellow or maroon box with three bars. Clicking it displays the menu vertically instead of horizontally and in much larger lettering. This is to help:
users of smartphones (that have small screens usually held vertically)
those with a visual impairment
---